HIO is founded by the visionaries behind STRIDE Building Engineers Pvt Ltd. They are into large commercial building projects such as factories, warehouses, office buildings etc. It is the realisation that the individual house desirers would benefit largely from the employment of systems and processes that led to the founding of HIO. Transparency is a core value of HIO.
The founders realise that by taking a professional approach, never before seen or experienced in the housing segment, all its clients would benefit. By bringing in the same engineering prowess and knowhow that is employed in the large scale commercial building sector, HIO ensures that the homes are in line with the engineering principles.
It is our endeavour to provide all our clients with the best home construction experience. We believe that our clients benefit largely from the unique services we provide in addition to maintaining the best standards of quality for construction.
We approach all our clients with the same standard approach. Our first proposal will have details on the specifications, construction schedule, and detailed budgetary estimate.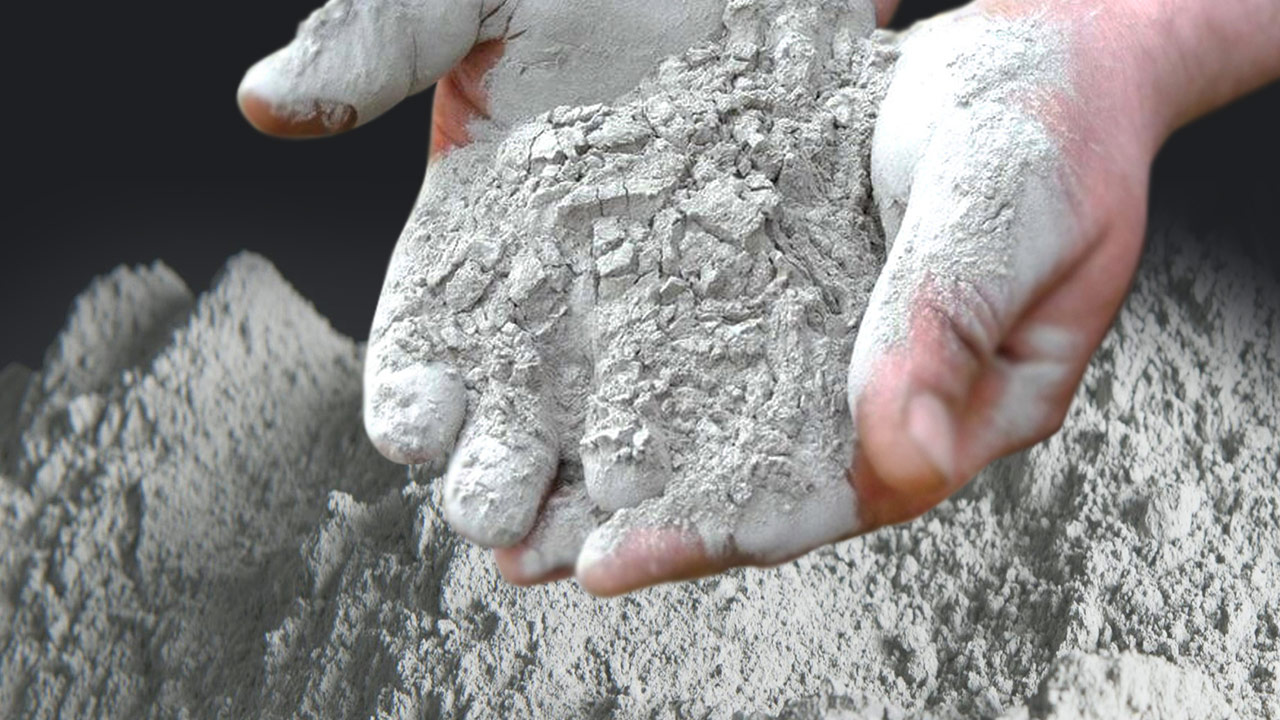 HIO is a team who is passionate about home construction. Apart from the directors, our team consists of people who believe in our core values. HIO consists of engineers who would be ensuring high-quality construction at the site; customer relationship managers who ensure that all of HIO's clients are happy about the experience with HIO; procurement team members, who ensure that the right material reaches at the right time; IT team, that ensures all our systems and processes work seamlessly; costing and billing team members, who ensure that all payments to and from HIO are accurately determined.
Together, the team ensures that HIO works each day towards the vision of revolutionizing home construction.
Get Closer to your Dream Home
Contact Us
Allow us to be in touch
HIO Labs Private Limited
Spring Valley,
North Kalamassery,
Kochi, Kerala, India